A Briarwood View
Enjoy a look behind the scenes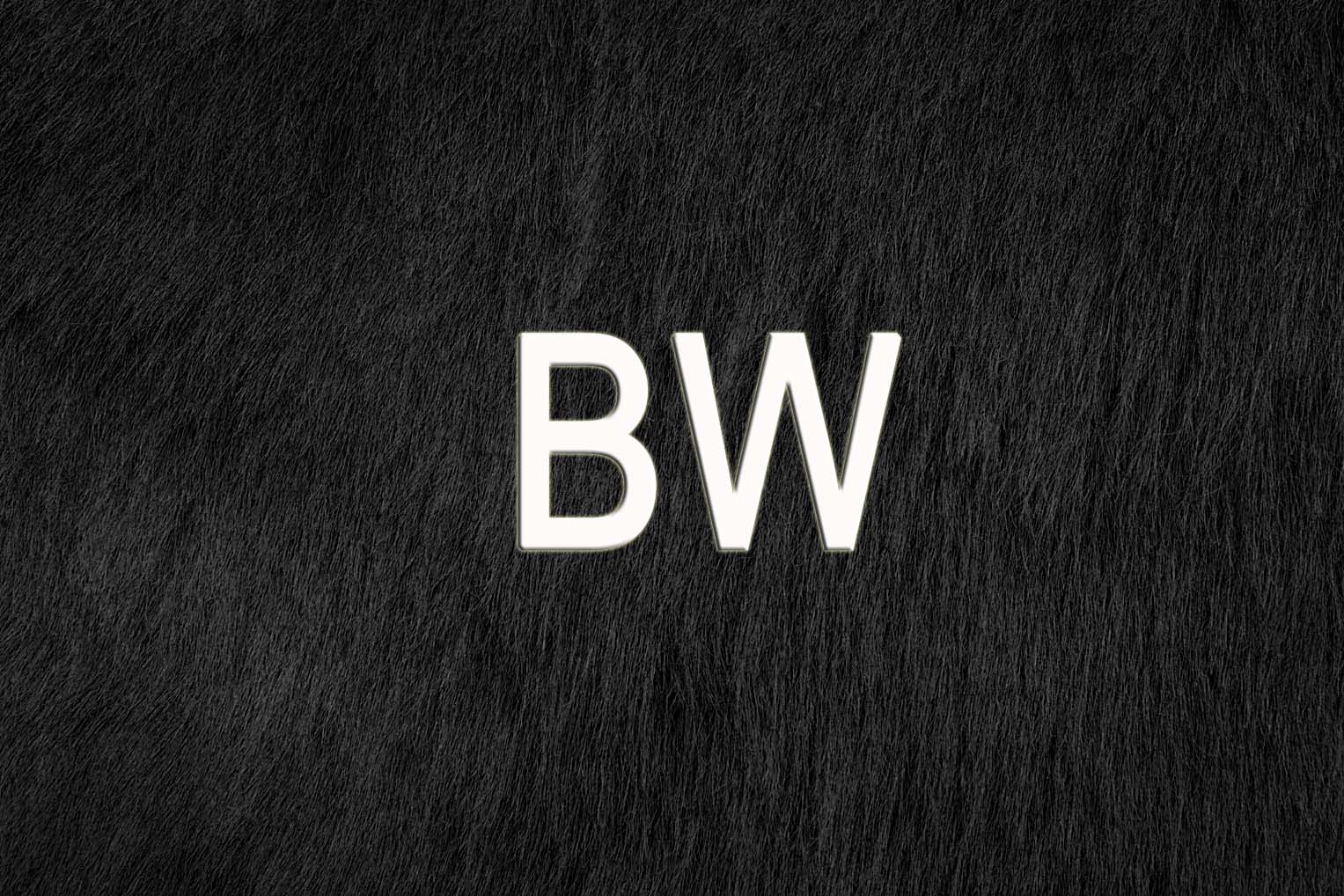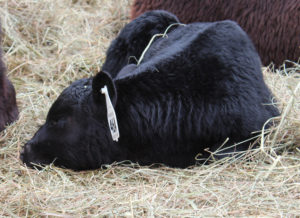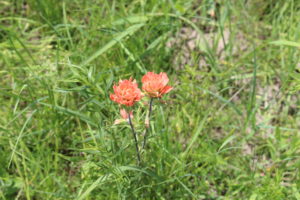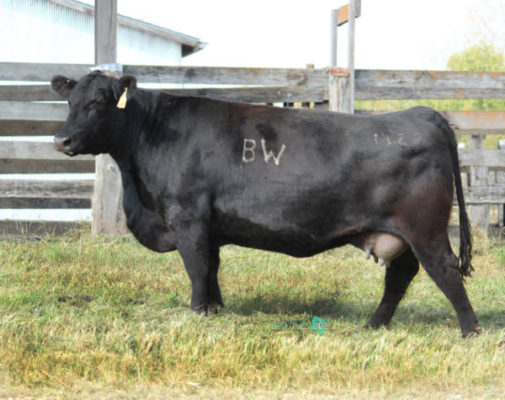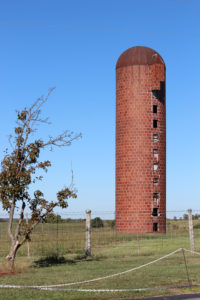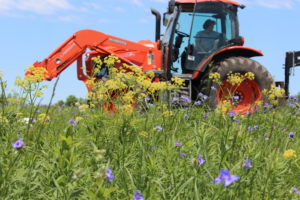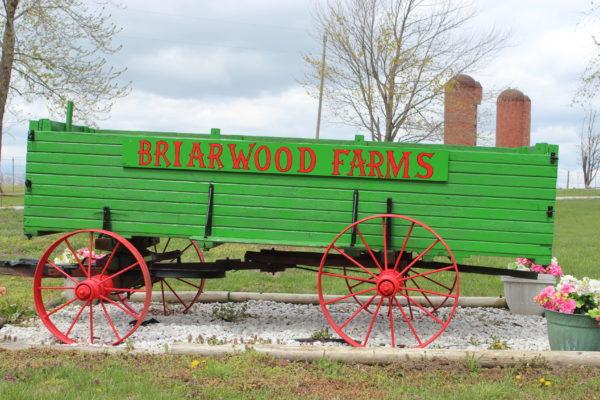 OUR TEAM
It takes a team to cover all the bases at Briarwood. We are blessed to have talented, dedicated friends who devote their time and efforts to care for the land and livestock at Briarwood Angus Farms.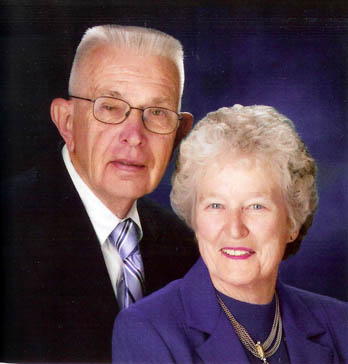 Curtis W. & Ann Long
Owners
Briarwood Angus Farms encompasses over 1,900 acres, with 320 acres native prairie, 150 cropland and 1,500 in permanent pasture and is home to 220 registered cows today. From its beginning, Dr. Curtis W. Long, better known as "Doc," has been actively involved in day to day management, and his wife Ann has served as bookkeeper.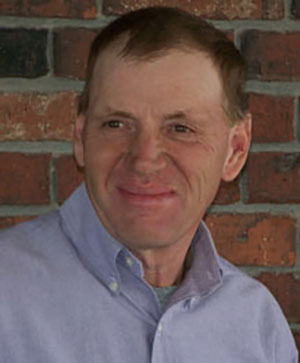 David Warfield
Manager
David Warfield joined our operation in 2002 and brings over 25 years experience in beef cattle management. He works tirelessly in day to day management, seeing to herd health and nutrition, while skillfully selecting and perpetuating genetics that enhance progeny and exponentially advance our herd.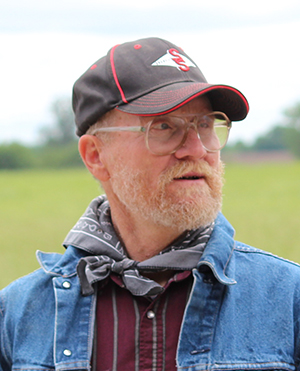 Robert Fleischer
AI Technician
Robert Fleischer assists Dave with general operations and brings to the team a steady dependability and is an excellent AI technician.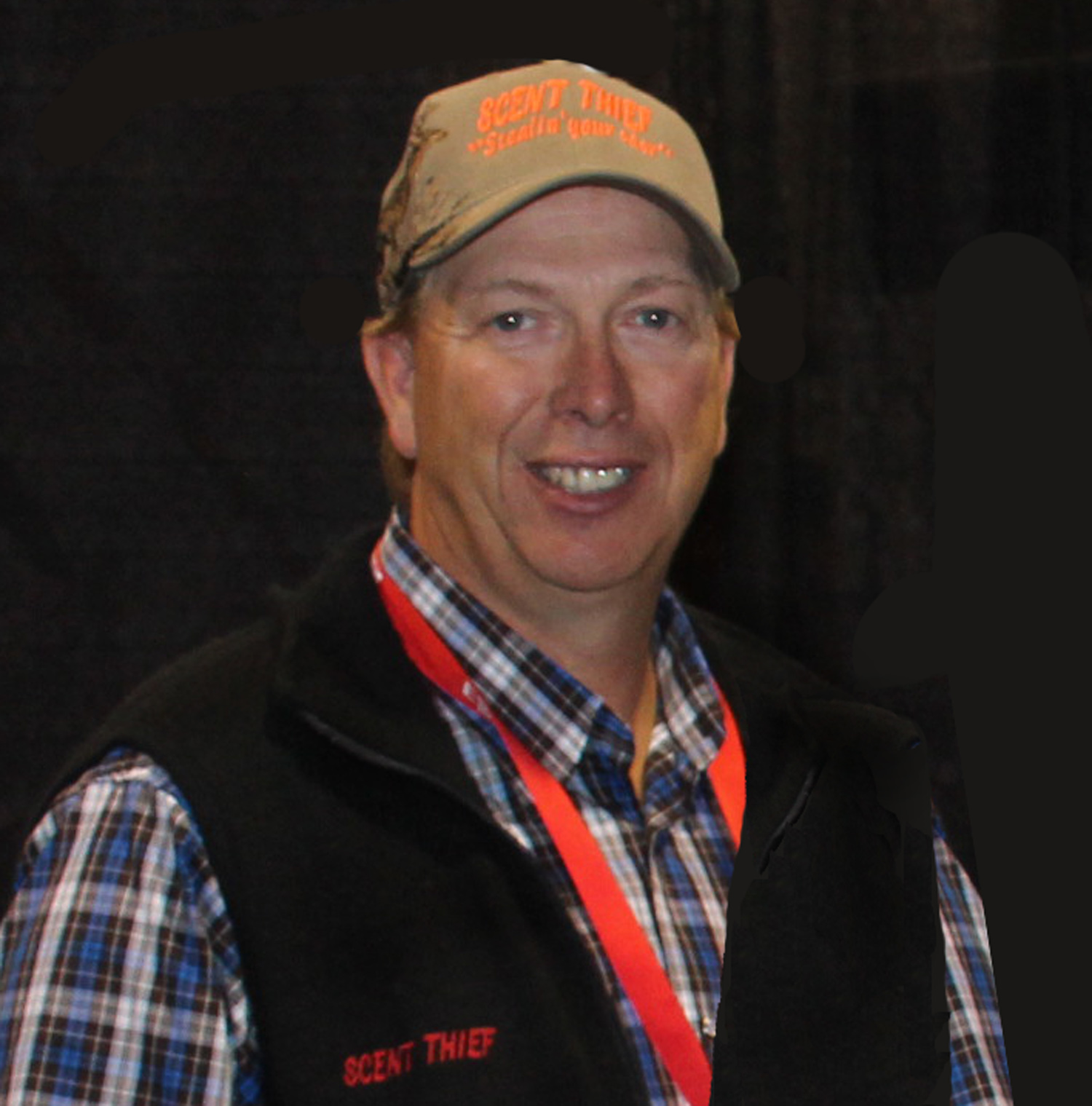 Russell Epperson
Project Mgr.
Russell Epperson has dedicated heart and soul to various projects on behalf of the Longs, including management of L & E Outdoors, and creation and sales of trademarked product Scent Thief.
CONTACT US
We'd love to hear from you!
Briarwood Angus Farms
2110 NW St. Rt. 52
Butler, MO 64730
Curtis W. Long 660-679-3459
David Warfield 660-679-3395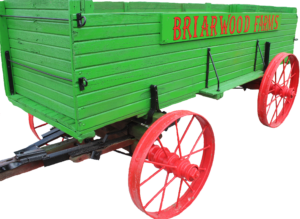 Ride along @BriarwoodAngusFarms 
©2017 Web Design by The Word's Out